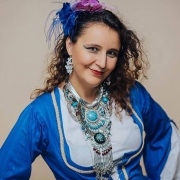 Andrew was absolutely amazing! He was so helpful & good at explaining everything that needed to happen, forms etc & went well out his way to check in regularly as well as providing help & referrals when needed beyond just the finances. Will be recommending him to anyone I know who needs a broker & go back if we need any further loans etc.

Would highly recommend Andrew, he went out of his way to get our finance sorted for our new home.  Can not thank him enough we will be using him again.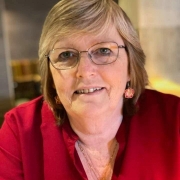 Andrew has been amazing helping my family to achieve what we wanted. We couldn't have done it without him. All our appointments were out of hours and when it suited us. He explains everything so you know what you are in for.
We couldn't have achieved what we needed without him.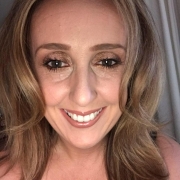 Megan and Andrew's service is amazing. They saw me out of business hours. They have made the whole process of buying a house really enjoyable. Together they are a great team and I can't wait to move into my dream home which they made seem effortless. Thank you so much.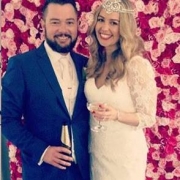 Expert advice and went well and truly above and beyond my expectations. Highly recommend.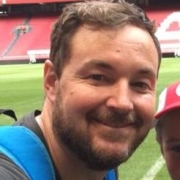 Andrew was a fantastic and hassle free broker. Sorted all our loans quickly and easily. He got us a great rate and saved us a lot of money. I can't recommend Clear Cut Finance enough.